Research Employers
In total 938 employers have advertised their jobs. Research them all here
Jobs Closing Soon
There are currently 336 opportunities available from 938 Employers.
Merck & Co., Inc. (NYSE: MRK), d.b.a. Merck Sharp & Dohme (MSD) outside the United States and Canada, is an American pharmaceutical company and one of the largest pharmaceutical companies in the world.We are a global healthcare company with a 125-year history of working to make a difference.

Apply to MSD
Airbus is a global leader in aeronautics, space and related services. In 2017 it generated revenues of € 67 billion and employed a workforce of around 129,000. Airbus offers the most comprehensive range of passenger airliners from 100 to more than 600 seats.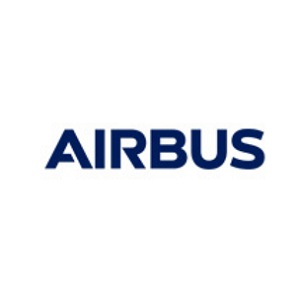 Apply to Airbus
Dell – Who We Are
Since 1984, Dell has played a critical role in enabling more affordable and accessible technology around the world. As an end-to-end computing solutions company, Dell continues to transform computing and provide high quality solutions that empower people to do more all over the world. 
We serve customers ranging from the world's largest businesses and public-sector organizations, to small and medium businesses, and individual consumers. We are deeply committed to serving our community, and the company has also received numerous accolades ranging from employer of choice to energy
...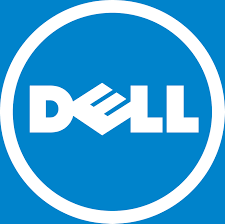 Apply to Dell SG
Degrees Targeted:
Business and Commerce,
...
Google – Who We Are
Google's mission is to organize the world's information and make it universally accessible and useful. Since our founding in 1998, Google has grown by leaps and bounds. From offering search in a single language we now offer dozens of products and services—including various forms of advertising and web applications for all kinds of tasks—in scores of languages. And starting from two computer science students in a university dorm room, we now have thousands of employees and offices around the world. A lot has changed since
...

Apply to Google SG
Degrees Targeted:
Engineering, Engineering Electrical,
...
Kerry offers the industry's largest portfolio of Taste & Nutrition Systems and Functional Ingredients & Actives, serving the Global Food, Beverage and Pharmaceutical industries.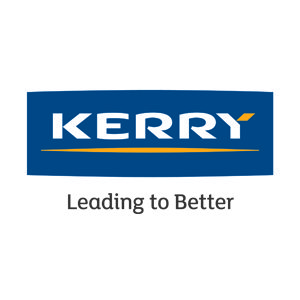 Apply to Kerry
Recent Members
View over 2503 active graduates and students