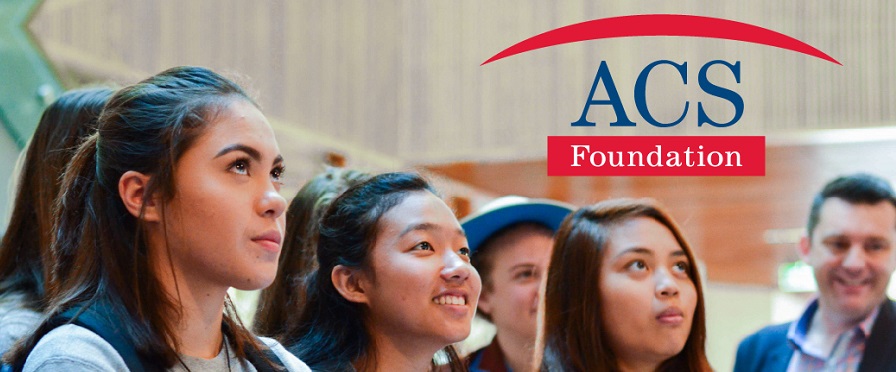 ACS Foundation Opportunities
ACS Foundation is currently not accepting applications
ACS Foundation currently has 0 opportunities.
Select the following options:
The ACS Foundation is a non-profit organisation which organises relevant industry placements through Internships for students who have a passion and interest for technology and would like to get valuable experience before they graduate. A key aspect of this is our partnership with over 200 Australian companies nationally. Through this partnerships we offer internships and placements to undergraduate and graduate students in ICT related degrees. Internships are a 3 way partnership between ACS Foundation, students and a host company as a way of building their future.