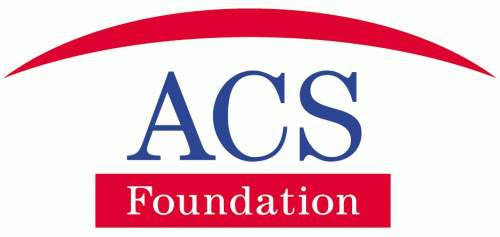 Hear from Students
ACS Foundation
---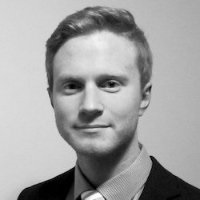 "ICT is the potential to reach the world with what we build. I don't think the opportunities can be matched in any other field. "
Glenn O'Sullivan, Operations and Logistics Manger, Uber
---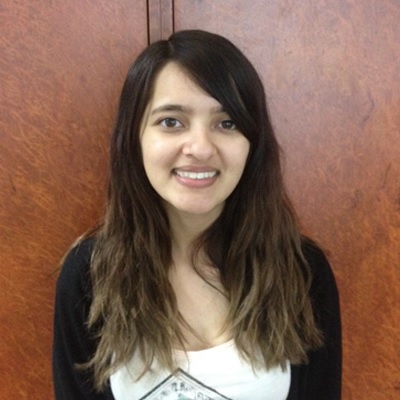 "The ACS Foundation showed me how I could best use my IT degree to chase my dream career. I managed to make lots of friends and contacts along the way and experience hosting a large scale event (Big Day In). Everything about foundation is genuine, and students are lucky to have access to all the opportunities out there! So take advantage of it and get out there. "
Kori Bassi - Marketing Student
---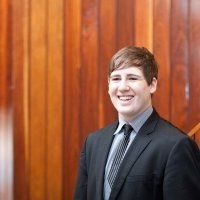 "A job in the IT industry is a job that is constantly evolving and gives you the ability to change peoples lives on a daily basis"
Alex Giangrasso, Intern, CargoWise
---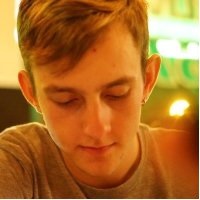 "Hi, I'm Dane Bathie, I've been performing a software development role at Clear2Pay which I found through the ACS Foundation. Experiencing working in software development at a real-world organisation has cemented my passion for software development and given me clear direction for how to complete my studies."
Dane Bathie, Clear 2 Pay
---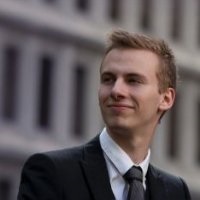 "Hi, I'm Cameron Drury, during my first year of studies I was placed at the ACS Foundation through my UTS BiT Degree. The Foundation placed me with Microsoft Australia, where I joined the Development and Platform Evangelism division. I worked on a number of real world student campaigns including evangelising the Imagine Cup and Windows Phone 7 development. This role has opened my eyes to a whole new career path, I'd never known about before."
Cameron Drury, Microsoft
---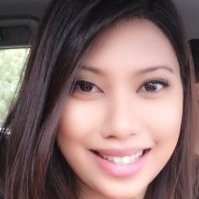 "Hi, I'm Roneth Jaro and through the ACS Foundation I was given the opportunity to work in IBM for 6 months. During this time I was allocated to the Qantas Marlin Project which I performed the role of a Performance Test Analyst intern. In this placement, I learnt a lot about the Airline industry and the soft skills required to be a great consultant. In retrospective, I'm very thankful for the opportunity that ACS Foundation has given me as it has equipped me with the skills and knowledge that I can apply to further my professional career."
Roneth Jaro, IBM
---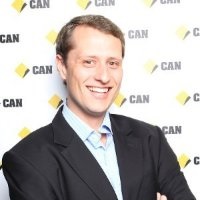 "Hi, I'm Luke Stuart, I have undertaken 2 scholarships through the ACS Foundation. The Commonwealth Bank of Australia and IBM were great organizations to intern at and gave me great amounts of experience and knowledge that I would not have had otherwise. They also gave me paths into their graduate program."
Luke Stuart, IBM and CBA
---
I felt that there was reduced pressure placed on me as I was only a scholarship student. I was able to see what work I would be doing should I pursue a career in development and I was given tasks that reinforced or furthered knowledge gained through uni. I am very happy that I was placed in Bankwest as I worked closely with some great people, was given real project work and was hired straight out my scholarship!
Mitchell Henson, Bankwest
---
"Generally speaking, despite universities' best efforts, universities cannot recreate a true industry environment. No matter how deadline driven teams are, assessors have to limit interaction between teams and teaching staff to prevent accusations of collusion or assistance. Similarly, real world systems are often vague and indistinct and require at least some business knowledge, making precise evaluation difficult."
IT Industry Representative
---
"Hello, I'm Nizam. I was given the chance to work in Velrada Capital for 8 months through ACS Foundation in IT System Support. I was placed in a technical team I was exposed to complex systems, which has advanced my level of technical, analytical and communication understanding. It was an invaluable experience and I got the chance to apply my knowledge, code of ethics that I have learnt in my uni-life. Working in real the world dynamic environment has motivated my enthusiasm for ICT infrastructure solution and I am definitely heading towards that direction."
Nizam, Veralda IT
---
It gave me confidence and made me feel ready for work. It gave me a positive outlook towards work and professionalism. I'm glad I am part of ACS Foundation. I've learned a lot and met few people who impacted my work experience positively.
Kristina Flores, Western Power, Jan 2013
---
My WIL gave me an invaluable experience in the workplace, confidence in communication with peers and superiors and an insight into the IT sector and the workings of. This is a great program for both the student and the host organisation; I am very thankful that I have had the luxury to participate in such a valuable experience.
Grant Hewton, IBM Perth, Jan 2013
---
I practiced knowledge learnt from university and gained working experience in one industry. It's an opportunity to get working experience, start a career and learn more. ACS Foundation has run a very good system in helping students start their career. At the same time, activities and training sessions hosted by the ACS Foundation are fantastic as many members can get to know each other and study together. I am greatly satisfied with all of services that the ACS Foundation provided.
Emma Xiaoman Pan, IntierraRMG.
---
On site experience applying knowledge to create business solutions cannot be learnt with scenarios in a classroom.
Damien Pontifex, NEC, Jan 2013
---
Actually being able to "work in the real world" has given me the chance to learn how to deal with clients. Something that is difficult to come by while at university.
David Kucsai, Conducive, Jan 2013
---
I made strong professional connections in my field
Nelli Lovchikova, Zetta Group, Jan 2013
---