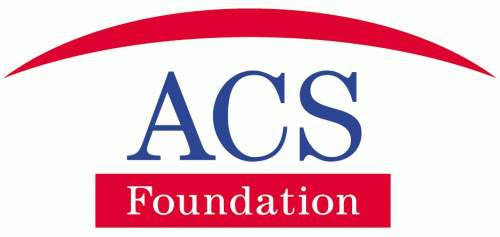 Internships
ACS Foundation
---
The Graduates
The benefits to the graduates include ensuring they graduate not only with their degree qualifications, but with one year's relevant valuable industry experience. Research shows they gain better grades in their final year, and they have a better and more appreciated understanding of what is valued and required by their donor organisation and the industry.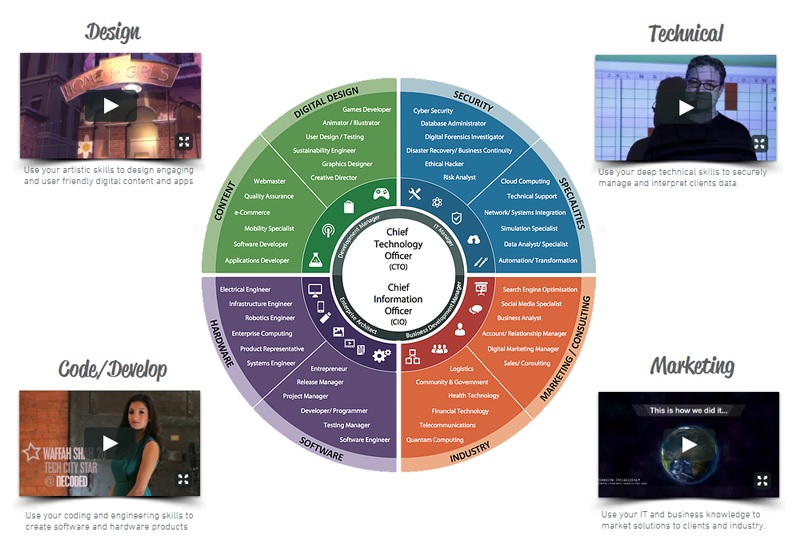 Because of the large volume of internships created, our applications are open year round. However peak intake periods are February and August each year. Students should contact the ACS Foundation regarding an internship 6 months prior to intending to start an internship. The roles vary from Data Analyst to Software Developer to Marketing. Host companies are looking for students who show dedication teamwork and good communication skills.
Specific criteria apply for each role on our website. You should have a minimum of a credit average and applicants can expect an initial phone interview with the ACS Foundation, with the possibility of a face to face interview with the host company.
Placements vary from part time to full time and from 3 months to 12 months in duration. Placements are located around Australia – especially in Sydney, Melbourne and Perth. Scholarship payments are made regularly and the nature of the work experience will be relevant to technology and business related studies. You can view current Internships here.