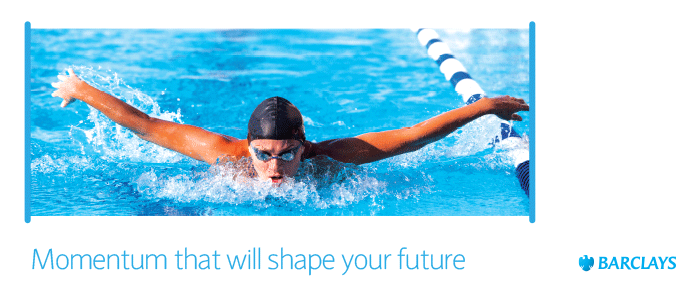 Barclays is a transatlantic consumer, corporate and investment bank offering products and services across personal, corporate and investment banking, credit cards and wealth management, with a strong presence in our home markets of the UK and the US.
With more than 325 years of history and expertise in banking, Barclays operates in more than 40 countries and employs approximately 130,000 people. Barclays moves, lends, invests and protects money for customers and clients worldwide.
Barclays offers a different kind of experience from most investment banks. Far from anonymous and impersonal, the firm has a lively environment attracting vibrant personalities in search of adventure, visibility and accountability. We provide a truly global working environment. We hire and encourage the brightest talent, placing great value on individual initiative, giving you every opportunity to flourish and prosper.
The momentum that's shaping our future will transform yours.