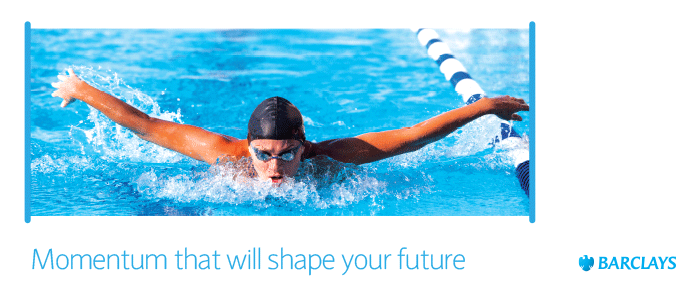 Act now
It's time to work out which area suits you best and get to know us in person by attending our Virtual Career Event and coming along to one of our on-campus networking events. You can also watch our Barclays Day In the Life video on our website for good insight into what it's really like to work in your chosen area.
All you have to do is visit barclays.com/joinus to take the first step in your career journey with Barclays. And it all starts today.
How to apply
When you're ready, register and apply on our careers site. If we're a match, you'll continue with the assessment process.
When to apply
Our applications are open from September –  November (full time) and December (interns)
Eligibility
At minimum, a three year university degree 
Position locations
Singapore, Hong Kong, Tokyo, Mumbai (actual locations will vary according to staffing requirements) 
Further information
There's more information about applying in the FAQ section of our website.
We look forward to receiving your application.