BCD Travel Opportunities
There is currently 1 opportunity available
BCD Travel helps companies make the most of what they spend on travel. For travelers, this means keeping them safe and productive, and equipping them to make good choices on the road. For travel and procurement managers, it means advising them on how to grow the value of their travel program. In short, we help our clients travel smart and achieve more. We make this happen in 108 countries with almost 13,000 creative, committed and experienced people. And it's how we maintain the industry's most consistent client retention rate (95% over the past 10 years), with 2016 sales of US$24.6 billion.
Already have an account on GradConnection?
Login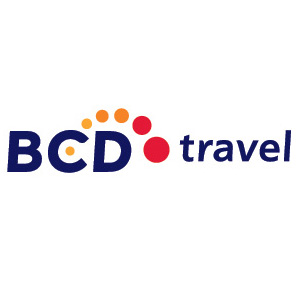 Apply to BCD Travel
Degrees Targeted:
Accounting, Banking and
...