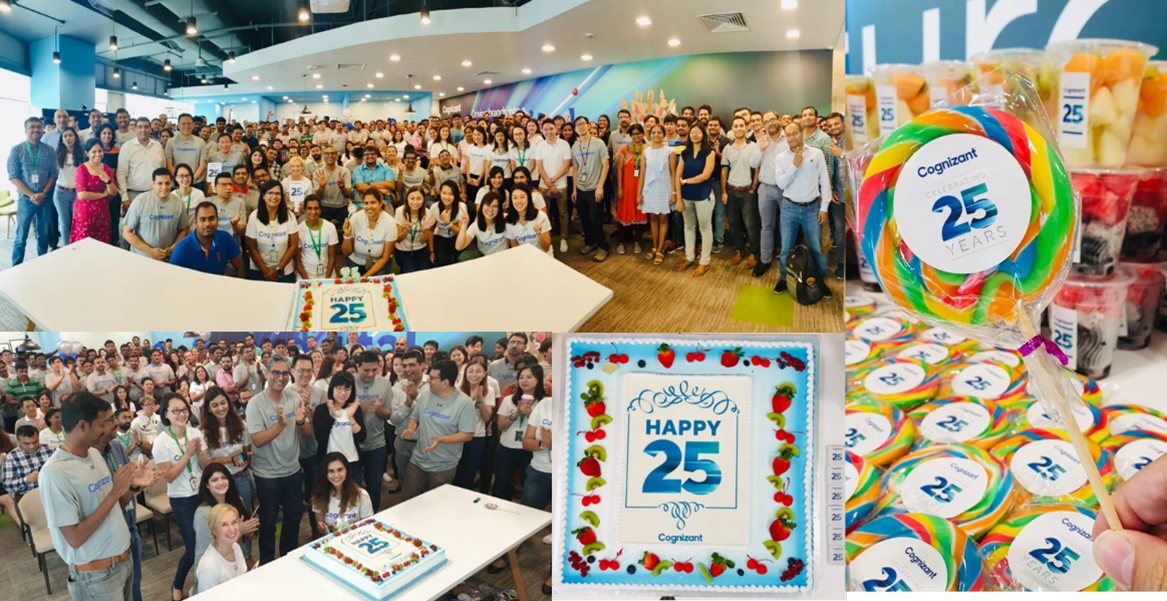 Cognizant turned 25 on 26th Jan 2019, and over 300 associates came together at our main Changi office to celebrate our 25th Anniversary. Not only was it a momentous occasion, it also brought together the biggest crowd our Collaboration Area has ever hosted since its opening in 2018!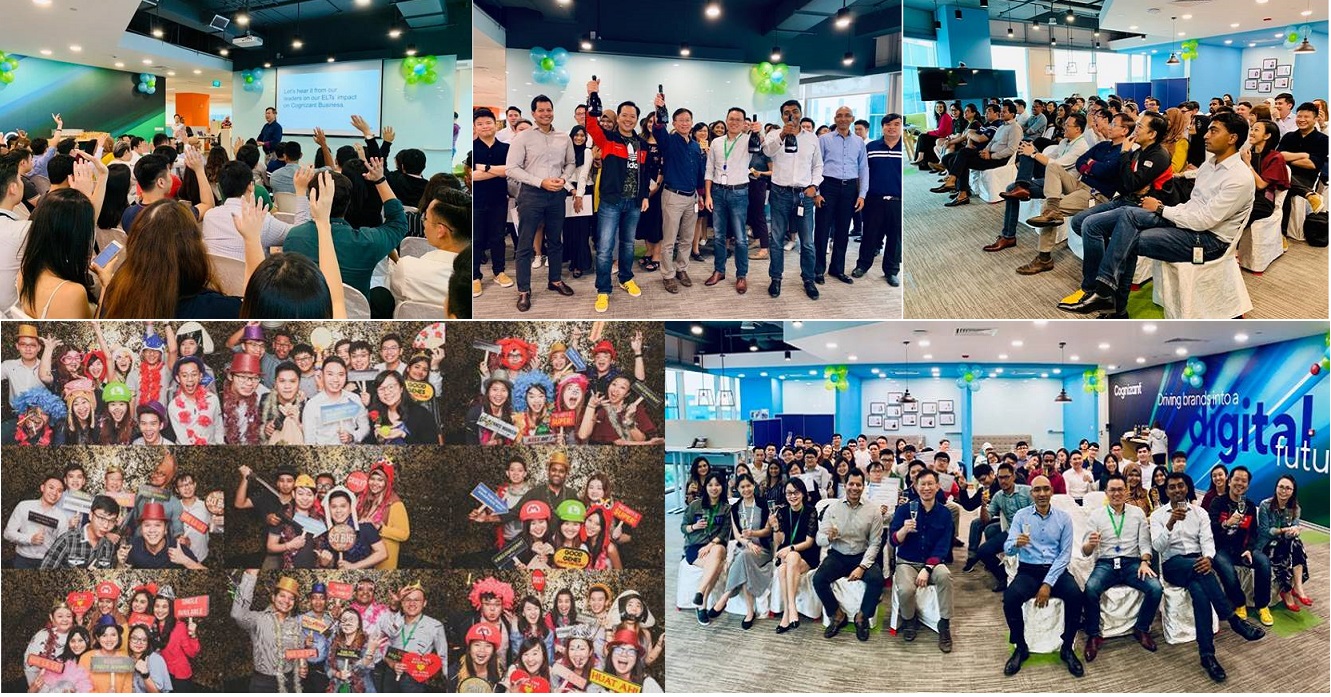 As the millennial workforce grows, Cognizant's Graduate program, Future Leaders of Tomorrow, was developed to engage and cultivate young professionals to future-proof our talent pipeline through curating and providing a comprehensive training curriculum and on-the-job (OJT) training for our Entry-Level Trainees (ELTs).
Our heartiest congratulations to our 2017 batch of Singapore ELTs on your completion of the graduate program and we encourage you to keep up the excellent learning attitude in your career years to come!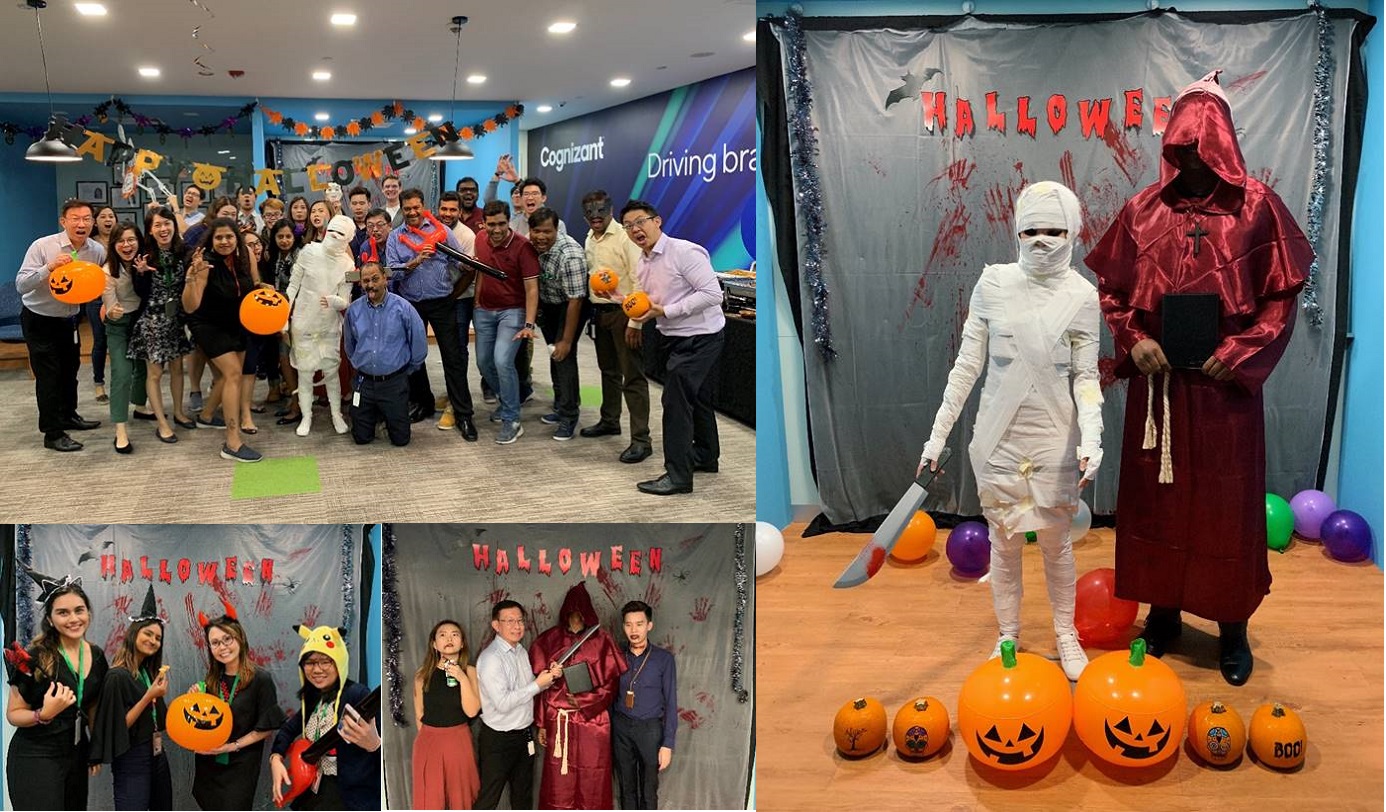 Boo-lieve it or not, we are creeping it real with a Halloween party in Cognizant! Associates had a fang-tastic time showing each other some tender loving scare. It ghosts without saying that it's going be all treats and no tricks, with popcorn, cotton floss and BOOze!