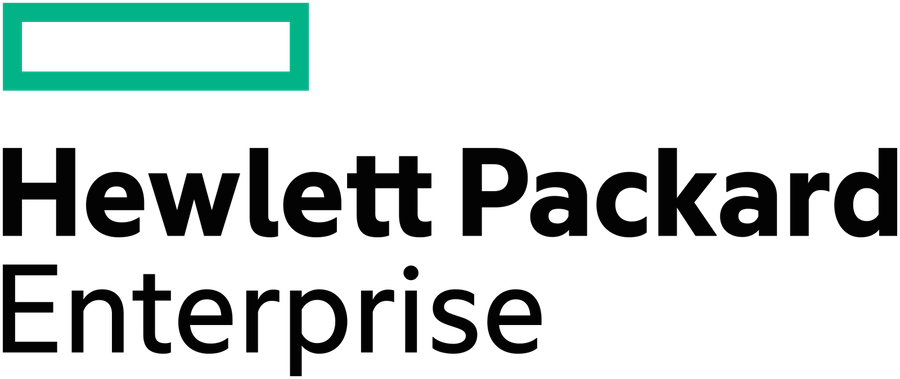 Hewlett Packard Enterprise Opportunities
Hewlett Packard Enterprise is currently not accepting applications
Hewlett Packard Enterprise currently has 0 opportunities.
Select the following options:
Hewlett-Packard Enterprise (HPE) is one of the world's largest & most successful IT companies. With our corporate headquarters in Palo Alto, HPE is among the world's largest provider of IT infrastructure, software, services, and solutions to small-and-medium businesses and large enterprises including governments. We offer a diverse portfolio of products to more than 1,000 corporations and government clients in more than 90 countries. We know that our people and values are the most important elements in this success. We invest in your personal growth and development in an environment that will both challenge and reward you.