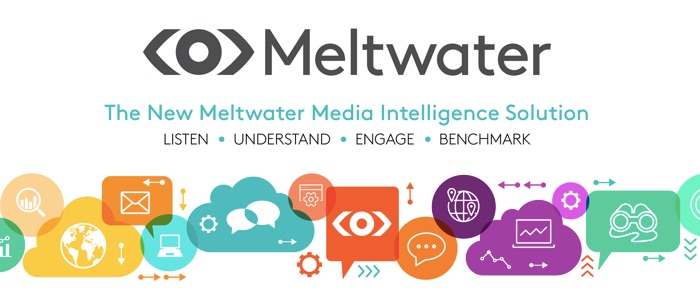 Meltwater International Graduate Programme
Meltwater Group
---
International Management Program – Hong Kong / Shanghai / Beijing
Interested in contributing to the rapid growth of an international company in China?
Passionate about what online and social media can do to shape business today?
Are you curious about a career on the business side of the tech industry?
Then Keep Reading!
The International Business Program focuses on equipping candidates for a career in the technology business. Our focuses are on teaching business development; personal development and we offer an accelerated career path to our employees who show the highest potential.
The program has three tiers, with mastery of each part the key to progressing to the next stage;
Business Consultant: Learning How to Pitch, Negotiate & Sell
Business Manager: People Management and Development
Managing Director: Running a business on the international platform
We're looking for ambitious self-starters who are looking for an alternative to the traditional corporate career path. In return we provide a fun, ambitious and international working environment with a proven track record of developing top talent.
You will be responsible for developing our business with a huge range of businesses in the region. They will range from Chinese Start-ups to Fortune 500 companies. The right candidate will master the full tech sales cycle and will be liaising with C-Level executives from day one of the job.
We have offices in Hong Kong, Beijing & Shanghai in Greater China and our global focus means there are opportunities to move to any of the 50 locations we have globally as part of your career path.
We've recently been accredited as one of the Best Companies to Work For in Greater China 2014 by Great Place to Work.
All Meltwater managers have been developed internally as have our senior executives. The program is designed to prepare each candidate for a career where they can contribute to an international organisation's expansion across China.
How to Apply: (Candidates must speak Cantonese or Mandarin)
Please send a CV and covering letter to [email protected]