NVIDIA is the world leader in visual computing. The GPU, our invention, serves as the visual cortex of modern computers and is at the heart of our products and services. Our work opens up new universes to explore, enables amazing creativity and discovery, and powers what were once science fiction inventions like artificial intelligence and autonomous cars.
Already have an account on GradConnection?
Login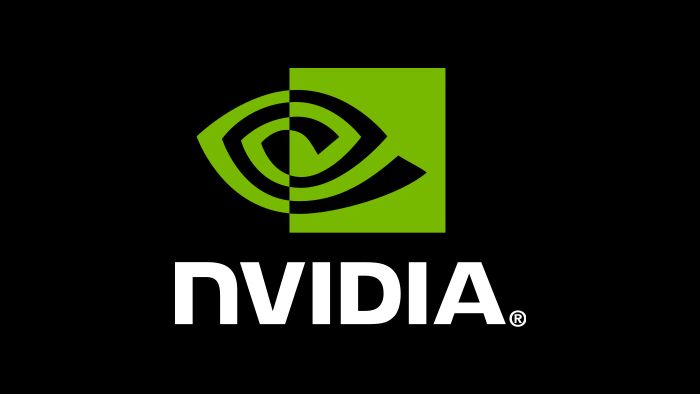 Apply to Nvidia
Computer Science, Design and User
...
Beijing (China), Shenzhen (China), Shanghai
...