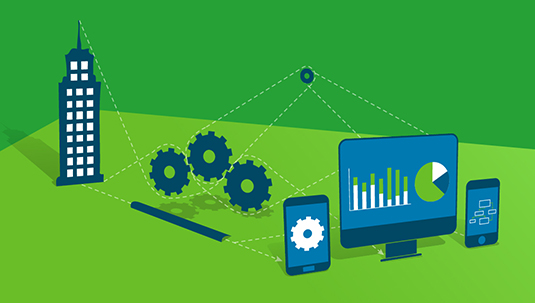 Standard Chartered Opportunities
Standard Chartered is currently not accepting applications
Standard Chartered currently has 0 opportunities.
Select the following options:
We're a leading international bank, with more than a 150-year history in some of the world's most dynamic markets. We bank the people and companies driving investment, trade and the creation of wealth across Asia, Africa and the Middle East. With 1,600 branches and offices in 71 countries, we offer exciting and challenging international career opportunities.