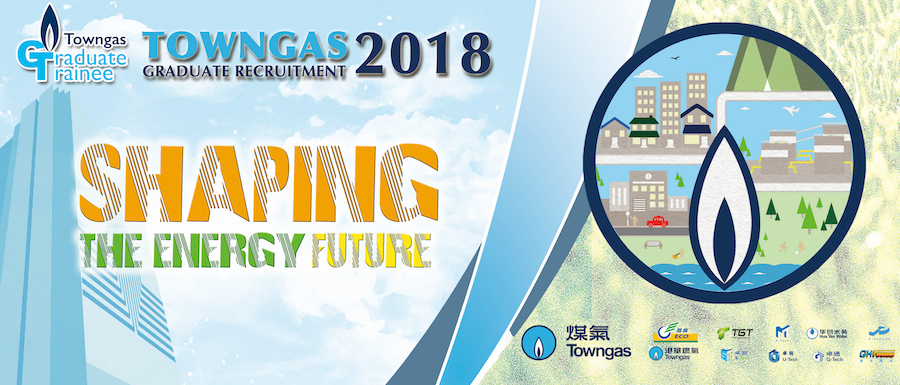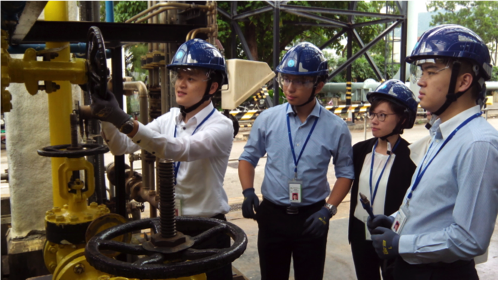 All-round learning opportunities through personal effectiveness workshops, departmental attachments and project assignments with our Mainland joint ventures (JVs). 
A fast track to professional qualifications, including HKIE Scheme "A" Training, and the chance to win the HKIE Trainee of the Year Award. 
Mentoring and coaching to facilitate your development. 
Opportunities to unleash your potential through working in our diversified businesses in mainland China and Hong Kong. 
A strong understanding of how to strike a balance between economic, social and environmental needs through Towngas' commitment to corporate social responsibility. 
The benefit of being part of a caring organization that provides a lively and harmonious working environment.