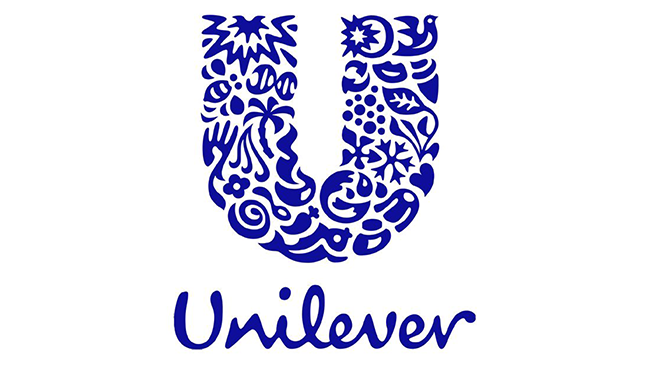 Unilever Opportunities
Unilever is currently not accepting applications
Unilever currently has 0 opportunities.
Select the following options:
At Unilever, we believe in investing in the future and in developing the business leaders of tomorrow - you. Whether you're a graduate looking for on-the-job training through our Management Trainee Programme or a student looking for a hands-on Internship, we've got what you're looking for.