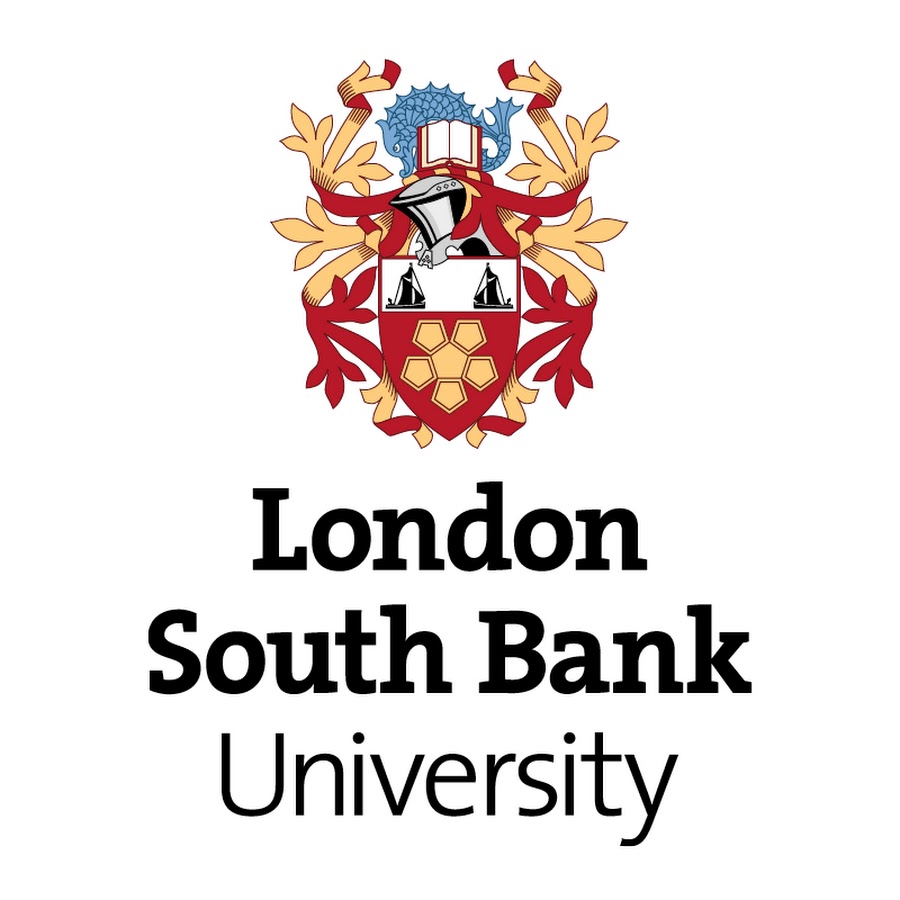 London South Bank University
Graduation date:
Degree level:
Bachelors with Honours
Personal Statement
A recent petroleum engineering graduate with a 1st class honours degree looking to secure a Graduate position or similar to utilise my current analytical skills and knowledge and also help me to further develop these skills in a practical and fast-paced environment. Capable of working independently and act on own initiative or as part of a team. My eventual career goal is to undertake challenges in order to develop as a petroleum engineer and actively contribute to the overall success of any business I work for. I have visited a number of industrial companies which deal with crude hydrocarbons and their fractions such as Bapco and Banagas.
Biography
Work Rights:
European Citizen or Passport Holder
Skills
2D AutoCAD Drawing For Design and Documentation

Integrated Petroleum Modelling

Aspen HYSYS

Schlumberger's Eclipse
Search
Enter an employer or university you want to find in our search bar.